Our window tinting services will keep your company cars comfortable and safe.
At King Tutt Graphics, we understand you want to do what's best for your business. A good strategy to ensure high productivity is to make your facilities a more comfortable environment to work in. If your business uses company vehicles, this goal can be more challenging to achieve for the drivers, as how comfortable or uncomfortable a car is tends to be determined when it's manufactured, and there are limits to how much you can change it after the fact. However, one thing you can do to improve your company vehicles is to invest in professional window tinting to keep them cooler and cut down on glare.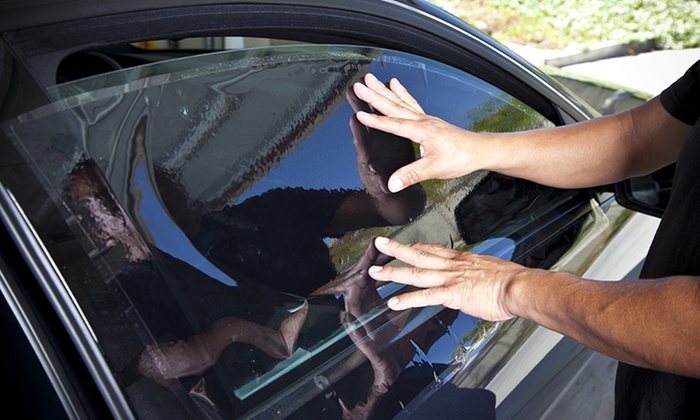 Window tinting is a thin film applied to glass that cuts down on the amount of sunlight that can enter the space or vehicle. Many drivers choose window tinting in order to reduce glare and thus make it easier and safer to drive for long periods. Reducing the amount of sun exposure also helps to keep the interior of the car cool, which helps save on gas as you won't have to run the air conditioning as much. In addition, many people come to us at King Tutt Graphics for window tinting services in order to protect the interior of their vehicles from ultraviolet rays, which can not only harm your skin but can also damage the car's seats, dashboard, and other features over time.
Our team at King Tutt Graphics is proud to serve the Burlington, North Carolina community, and we want to help you keep your company vehicles safe and comfortable. If you are interested in our window tinting services for your fleet, give us a call today.
---
At King Tutt Graphics, we offer window tinting services in the Triangle, Wake County, Johnston County, and the rest of North Carolina, including Raleigh, Durham, Cary, Apex, Burlington, Charlotte, Morrisville, Clayton and Smithfield, as well as South Carolina, Georgia, Florida, Virginia, Washington DC, and Maryland.