Let our team take care of all your window tint needs.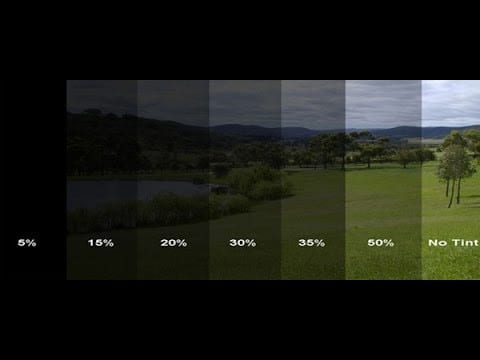 If you have been wondering how to best utilize the space in your business in Raleigh, North Carolina, you may be surprised to learn how effective windows can be when advertising for your business. Professional, quality window tint done by a great team like King Tutt Graphics can help you showcase the most important aspects of your business, draw clients in, and build your business quickly.
At King Tutt Graphics, we have years of experience with completing window tint, so you can feel confident you are in capable hands when working with us. Our graphic design team can help you design window tint that captures the vision you have for your business and clearly and creatively outlines your products and services. We want your business to succeed, which is why we take the time to work with you and make sure we are designing and installing window tint that you will love.
Window tints can be used in your storefront, on company vehicles, or any other buildings that are associated with your business. No matter where you need window tint done, our team at King Tutt Graphics has the knowledge and experience needed to ensure the installation process is completed properly.
Let our team at King Tutt Graphics take care of all your window tint needs in the Raleigh area. With our quality products and excellent customer service, we know you will enjoy working with our team and love the end result of your project. Call us today for more information!