We offer a range of high-quality car advertising products to promote your company on the go.
If you're like most business owners, you are always looking for new ways to promote your business. There are many options, including things like TV, radio, or print ads, as well as traditional signs like billboards by the roadside. In our experience here at King Tutt Graphics, one of the most effective ways to spread the word about your company is with mobile signage like car wraps. Car advertising takes your branding wherever your cars go, and is a great way to carry your brand to new communities.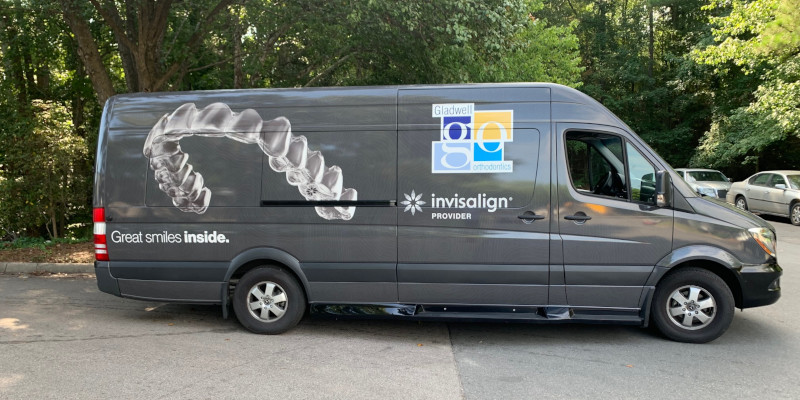 Our team here at King Tutt Graphics specializes in large-scale printing that is perfect for car advertising. Most traditional print shops focus on small-scale items like flyers, pamphlets, or t-shirts, and are not equipped to create large-scale items like vehicle wraps. If you've ever tried to enlarge an image on your computer only to have it get pixelated and blurry, then you know why it takes specialized knowledge to enlarge an image to these scales. Here, we use cutting-edge printing technology and software to create high-resolution, full color images that look amazing at any scale. We can work with your images to create something that is sure to catch eyes all over town.
Here at King Tutt Graphics, we are proud to serve the Raleigh, North Carolina community, and we want to help you grow your business even more. If you are interested in our car advertising options, just give us a call to discuss our options with one of our experts.
---
At King Tutt Graphics, we offer car advertising products in the Triangle, Wake County, Johnston County, and the rest of North Carolina, including Raleigh, Durham, Cary, Apex, Burlington, Charlotte, Morrisville, Clayton and Smithfield, as well as South Carolina, Georgia, Florida, Virginia, Washington DC, and Maryland.