We use only the highest-quality film to create vehicle wraps for our clients.
When you want to create mobile signage that will go with you wherever you are, there is nothing more effective than
vehicle wraps
. Whether you want to brand your work car, truck, van, RV or commercial fleet with your business' logo or you have creative marketing ideas to advertise your business, vehicle wraps are a great way to show your potential customers what you can offer.
At King Tutt Graphics, we use state-of-the-art equipment to create
vehicle wraps
that are detailed, artistic, and effective at bringing your branding to life. We know that quality starts with the right materials and a high level of craftsmanship, which is why we use only the highest-quality film to create vehicle wraps for our clients. Consistency and attention to detail are at the core of our service, and exceeding expectations is our priority!
We are equipped to take your creative designs to manufacture vehicle wraps of many styles and for a variety of applications including:
Color Change Wraps
Trailer Wraps
Fleet Vehicle Decals
Train Wraps
Transit Buses/Full Wraps
Metro Bus Kings/Queens
RV Wraps
Custom Coffin Wraps
At King Tutt Graphics, we are proud to say we are the nation's leader in large-format imagery. We specialize in a variety of high-quality products, including vehicle wraps, wall murals, event graphics, trade show displays, window films and graphics. Through extreme resolution levels and unparalleled quality standards, we take visual communication to the next level.
We'll create vehicle wraps as unique as your business in Raleigh, North Carolina. Contact us today to discuss your marketing and branding ideas and to get a quote.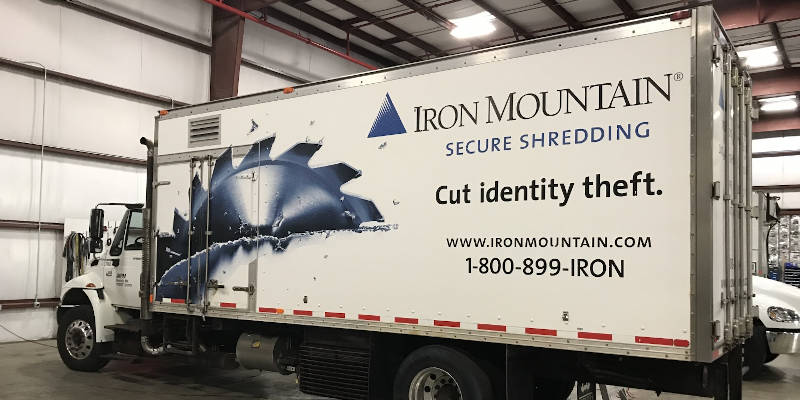 VEHICLE WRAPS
When you want to create mobile signage that will go with you wherever you are, there is nothing more effective than vehicle wraps.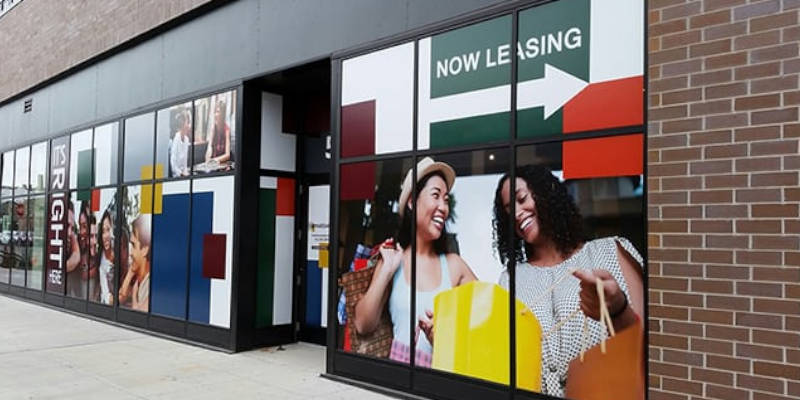 WINDOW FILM
We can help you enhance your storefront advertising by creating window graphics that grab attention from passersby.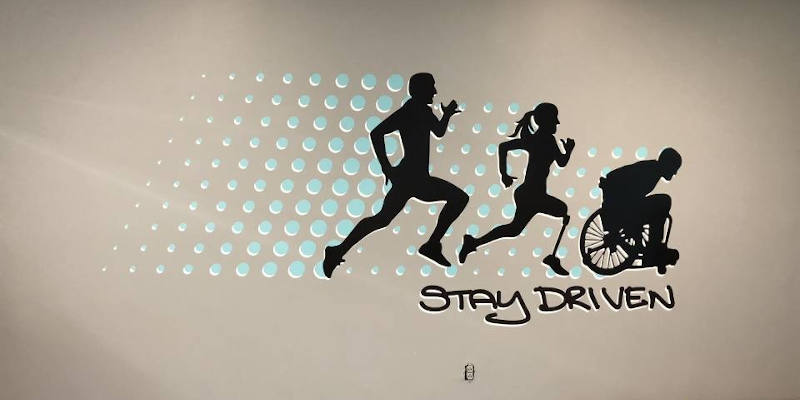 SIGNS
Not only can we create the signs that will bring your logo and branding to life, but we can provide installation of your new displays so they truly represent your business or event well.
We can wrap every type of vehicle – from a car to a bus!
Frequently Asked Questions About Vehicle Wraps
Whether you are looking for an extra layer of protection for your vehicle, interested in advertising with your vehicle, or just looking for a fun way to express your own personal style, vehicle wraps are a great option. These vinyl wraps cling to a vehicle for a strong, durable, protective coating that can advertise and protect the paint on your vehicle. Here at King Tutt Graphics, we help people design unique vehicle wraps on a regular basis. We get many of the same questions regarding our vehicle wraps and hope that this frequently asked questions section will be helpful to current and future customers.
How long does the installation process take for vehicle wraps?
Depending on the size and complexity of the vehicle wrap, the installation process will take about 1-3 days.
How long do vehicle wraps stay on?
If you use high-quality materials like ours for the wrap, then it can stay in place for about 5 years with proper care.
Can I take my car through a car wash with a vehicle wrap installed?
Yes. Vehicle wraps will do just fine going through a car wash. However, you should choose a brushless car wash and avoid wax treatments for the best results.
Will my car color bleed through?
No. It does not matter what color your car is– it will not show through the vehicle wrap.
Will a vehicle wrap damage the paint on my car?
No. In fact, a vehicle wrap is a great layer of extra protection that will increase the longevity of your car's paint job.
We hope that this FAQ section has been helpful in answering any of your questions regarding vehicle wraps. If you have been looking for vehicle wraps for your personal or fleet vehicles, we would love to talk more with you. Please give us a call today!
---
At King Tutt Graphics, we create vehicle wraps in the Triangle, Wake County, Johnston County, and the rest of North Carolina, including Raleigh, Durham, Cary, Apex, Burlington, Charlotte, Morrisville, Clayton and Smithfield, as well as South Carolina, Georgia, Florida, Virginia, Washington DC, and Maryland.
Why Choose King Tutt Graphics?
Our in-house design team creates the most accurate fitting paint protection kit patterns in the industry. Using the highest-quality products and solutions, all of our staff take pride in quality workmanship and customer service. At King Tutt Graphics, you will find the best products, the best fitting designs, and the best service in the industry today.
See what some of our satisfied clients are saying about our vehicle wraps and other services.
Six Benefits of Vehicle Wraps
Similar Services We Offer: