We can help make your banner designs succinct and memorable.
Owning a business means you need to make all kinds of choices on a daily basis, many of which are regarding how to grow your business. In order to grow any business, you need to develop a reliable client base, as well as bring in new customers with marketing and advertising, which isn't always easy for our business owners out there. Marketing isn't something that every business owner excels at, but here at King Tutt Graphics, we are here to fill in the gaps of marketing with our various design ideas, including banner design for your Raleigh, North Carolina area business.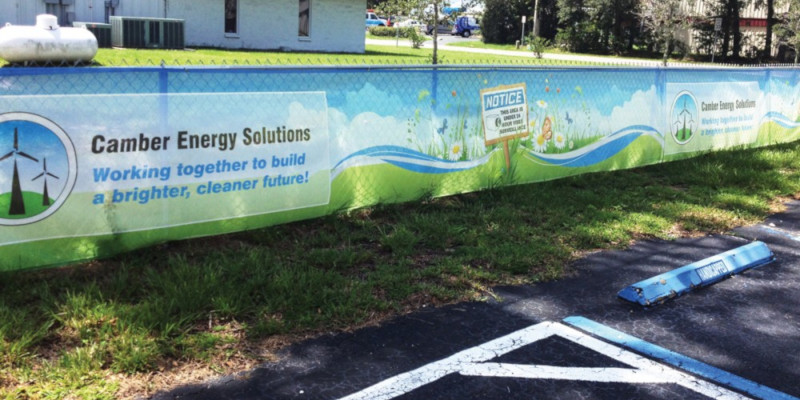 Because banners are often just glimpsed at, the information and advertising content needs to be clever, memorable, and succinct. A potential client or customer needs to be able to see everything they need to know at a glance, and then want to learn more. When you come to King Tutt Graphics for your banner design, we can help make your banner design exactly what you have been looking for. Whether you are going for bold and eye-catching or sleek and minimalist, our design specialists can help you get exactly what you are looking for in terms of banner design.
Coming to King Tutt Graphics means you will be able to enjoy a customer service experience like no other! We take a lot of pride in the fact that we are able to deliver our customers great designs for their banner design and other needs while using quality products and still keeping our prices competitive. Learn more about our banner design today at King Tutt Graphics.
---
At King Tutt Graphics, we offer banner design services in the Triangle, Wake County, Johnston County, and the rest of North Carolina, including Raleigh, Durham, Cary, Apex, Burlington, Charlotte, Morrisville, Clayton and Smithfield, as well as South Carolina, Georgia, Florida, Virginia, Washington DC, and Maryland.
Similar Services We Offer: