We're proud to be one of a few XPEL certified installers, offering these high-quality products to our customers.
Although there are many different automotive protection products available on the market, some stand above the rest for their quality and durability. One of the leading manufacturers of vehicle protection is XPEL, a company that strives to provide the best possible products and services for customers who want to ensure that their vehicles are fully protected. Although there are a number of auto shops in and near Cary, North Carolina, not all specialize in automotive protection, and even fewer are XPEL certified installers. This is one of the aspects that sets us apart at King Tutt Graphics. We're proud to be one of a few XPEL certified installers, offering these high-quality products to our customers.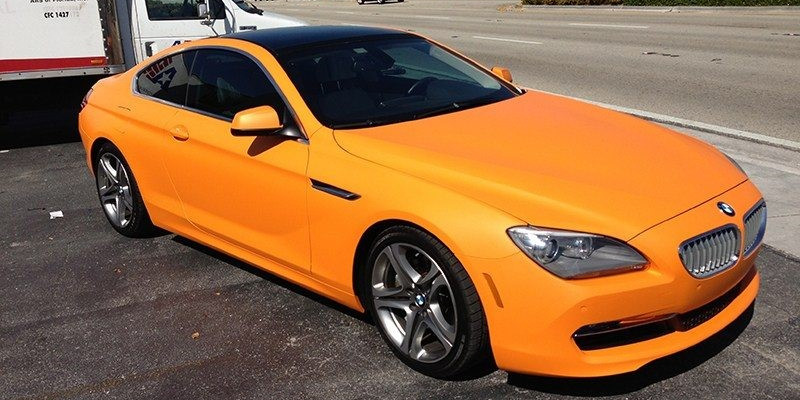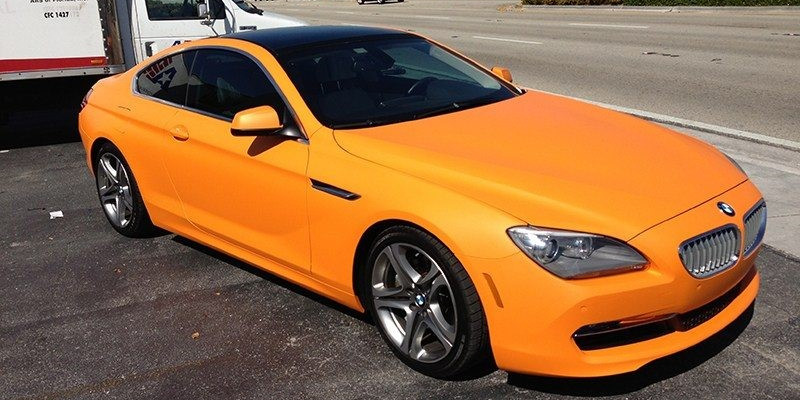 As XPEL certified installers, all of our technicians have undergone training with the company to learn how to apply their products to vehicles properly and effectively. XPEL products have redefined the way vehicle owners and automotive specialists think about high-performance protection, and we want to make sure you have access to these incredible and innovative protective options for your ride. Whether you drive an exotic sports car or a high-end luxury model, we can install a protective coating that will prevent damage to the exterior and help you protect your investment.
XPEL invented the world's first self-healing paint protection film, which helped to skyrocket the brand in popularity and generate awareness. Over the years they have been in business, XPEL has continued to create incredible new products designed with the end user and their needs in mind. Our team members care deeply about our customers and our ability to protect their vehicles. In order to provide the best in the industry, we offer these high-end products to those who want to prevent damage and keep their rides looking great.
The XPEL line includes a range of options, and we're XPEL certified installers for many of them. The company also has pre-cut patterns for over 88,000 makes and models, which means we can get the pattern needed for your vehicle quickly and efficiently. You don't have to wait too long to get your vehicle protected. Some of the product options are also designed to provide interior protection, as the cabin of your vehicle is susceptible to damage just like the exterior. The harsh UV rays from the sun can lighten or damage your upholstery and impact the surfaces, so having these areas covered with a powerful and innovative protective film is a great way to prevent that damage.
Our approach to helping our customers aligns with the focus of the XPEL brand, so becoming a certified installer with this leading company made sense to us. We work diligently to ensure excellent customer service, so you can feel confident that your vehicle will be in good hands with our skilled and knowledgeable technicians. We'll also talk to you about the XPEL product line to help you determine which product(s) you want applied to your vehicle for maximum protection. Give us a call to schedule a consultation or request more information about XPEL options.
---
At King Tutt Graphics, our XPEL certified installers proudly serve the Triangle, Wake County, Johnston County, and the rest of North Carolina, including Raleigh, Durham, Cary, Apex, Burlington, Charlotte, Morrisville, Clayton and Smithfield, as well as South Carolina, Georgia, Florida, Virginia, Washington DC, and Maryland.