Your service vehicles will become moving marketing tools with our van wraps.
Think about how many eyes are on your company's service vehicles as they go around the Cary, North Carolina area. Your sales and service team members put on several miles a day, no doubt. At King Tutt Graphics, we can help you turn each vehicle one into a mobile marketing tool with our high-quality, eye-capturing van wraps. You'll be able to capture a larger market share by increasing recognition to the point you can achieve top-of-mind awareness.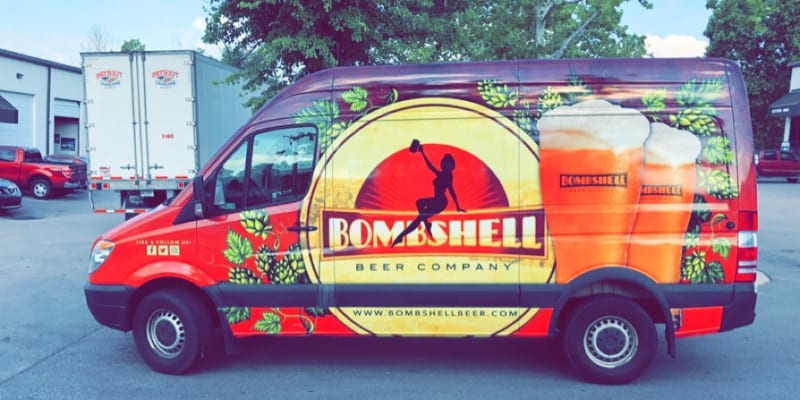 We have the expertise to take your large-format imagery and make it appropriate for van wraps with high-quality, crystal-clear images. The professionalism that your service vehicles will demonstrate will give the public confidence that you are the provider they should choose. In addition, with van wraps on your service and sales vehicles, you could bring your bran to customers who would have never heard about your company otherwise.
We are passionate about helping area companies promote their businesses with van wraps and other graphics and signs. We are happy to sit down with you to come up with a game plan that will give you the exposure you need to take your company to the next level. Give us a call today, and let's get started with van wraps for helping you grow your brand to reach the success you deserve.
---
At King Tutt Graphics, we create van wraps in the Triangle, Wake County, Johnston County, and the rest of North Carolina, including Raleigh, Durham, Cary, Apex, Burlington, Charlotte, Morrisville, Clayton and Smithfield, as well as South Carolina, Georgia, Florida, Virginia, Washington DC, and Maryland.