A car wrap can enhance your vehicle's appearance and offer unique advertising opportunities.
You take your car everywhere in Burlington, North Carolina, and that means its appearance is important. Whether you want to drive in style or use your car to promote your business, a car wrap is an excellent product for you, and we're here to provide it at King Tutt Graphics. We create all kinds of vinyl graphics, including car wraps, for our loyal customers, and we love being able to create something unique that will offer you a variety of benefits.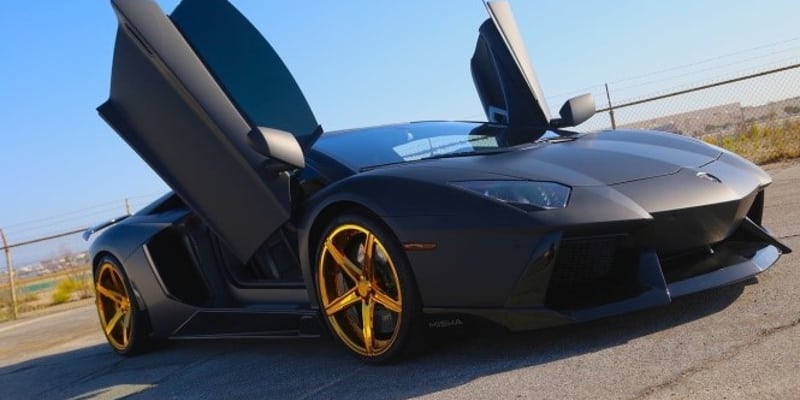 Car wraps are great for many reasons. Of course, they're fantastic for their customization. If you want your car to stand out with a unique design, we can help you with both the graphic design and the creation of the car wrap before applying it to your vehicle. In addition, a car wrap serves as a protective layer. Its durable material can protect your car's paint from scratches, road debris, UV rays, and more, helping to preserve its appearance and value. And if you decide to use your car to promote your business, a custom car wrap with your logo and other branding will go far in increasing brand awareness.
If you are interested in our car wraps, you can rest assured that we use only the best materials and equipment to create them. Our state-of-the-art technology and skills result in a beautiful finish every time, and our installers know how to apply your car wrap properly and efficiently.
To learn more about what car wraps can do for you or to request a quote, contact us today.
---
At King Tutt Graphics, we create car wraps in the Triangle, Wake County, Johnston County, and the rest of North Carolina, including Raleigh, Durham, Cary, Apex, Burlington, Charlotte, Morrisville, Clayton and Smithfield, as well as South Carolina, Georgia, Florida, Virginia, Washington DC, and Maryland.