There's a common saying in the graphic design industry that good design is invisible. While this can seem like an oxymoron at first, what it means is that effective design conveys information so clearly that interpreting it is effortless, while bad design will make you stop and puzzle over what the words and images are trying to say. While there are many examples of this principle at work, here at King Tutt Graphics, we find that it especially applies to event signage. In this article, we'll go over more about what makes good design for event signage and make a case for why you shouldn't skimp on this key component.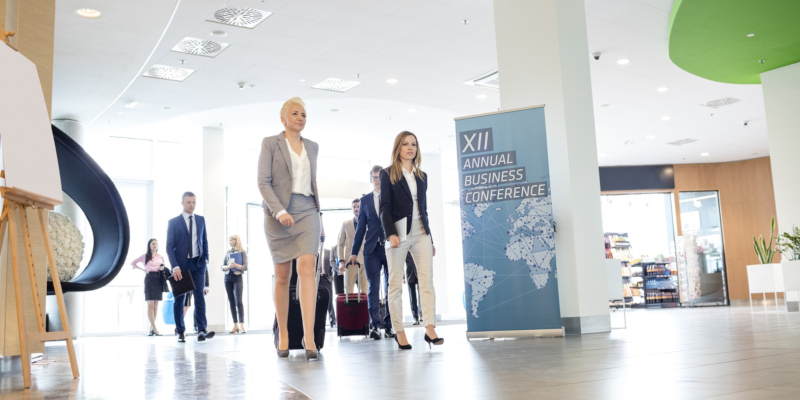 To put it simply, event signage refers to any physical or digital media that appear in your event space, such as banners that feature your event's name and main speakers or signs that direct your guests on where to go. Not only does event signage serve to convey practical information such as which speakers are presenting at what times and in what rooms, but it also provides a way for you to showcase your brand and make a good impression. Badly designed or insufficient event signage will leave your guests with a negative impression of the event, as they are likely to miss out on attractions or get lost in the venue. Fortunately, our team at King Tutt Graphics is here to provide the effective event signage you need to make your conference, trade show, or any other gathering a success.
We at King Tutt Graphics hope this article has been helpful, and we encourage you to reach out to our team when you are planning your next event to get the high-quality event signage you need.