Our team at King Tutt Graphics understands that your business is important to you, and we want to help you promote it effectively. One way that we do that is by designing and producing vehicle wraps that will turn your company fleet (or even your personal car) into a form of mobile advertising. In this article, we will go over some of the reasons why vehicle wraps are a great way to promote your business to encourage you to give them a try.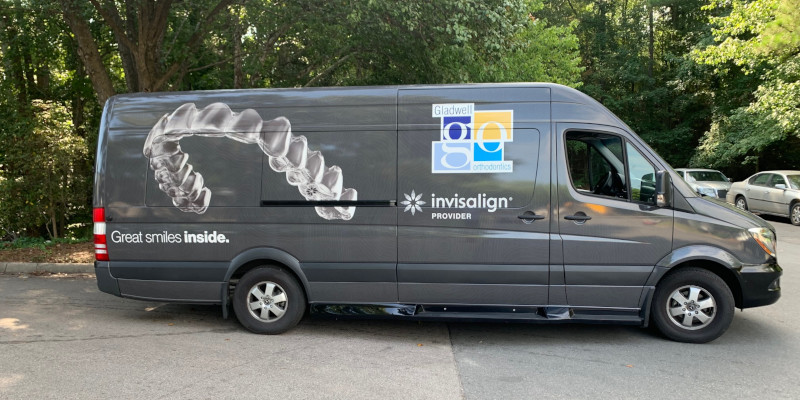 •  Reach a Wide Audience- One reason to use vehicle wraps to promote your business is that you will reach a wide audience. Your company's branding will be seen by everyone on the road, including by other drivers, passengers, and even pedestrians. People of all demographics use the roads, so vehicle wraps are also a great way to reach a diverse crowd.
•  Create Novelty- Another reason why vehicle wraps make an effective way to promote your business is that they create novelty. By the time someone passes a billboard for the 20th time, they have learned to tune out the information, making the ad less effective. A wrapped vehicle, on the other hand, will show up when viewers aren't expecting it, and that novelty makes them more likely to pay attention.
•  Advertise Where Your Market Is- A third reason why vehicle wraps are an effective way to market your business is that they give you a way to advertise in the places where your customers are. For example, if your business makes deliveries or offers mobile services, your vehicle wrap will be seen by others in that same area who might also be interested in your products or services.