When it comes to creating custom graphics, signs, decals, logos, and more to advertise your business, you want the work done right the first time. Not only that, but you want it to boast immense quality and enhance your business' advertising efforts significantly. While these are all things we can do for you here at King Tutt Graphics, there's something else you should know about what we offer, and that is that we complement our custom graphics, signs, and other projects with a five-year guarantee!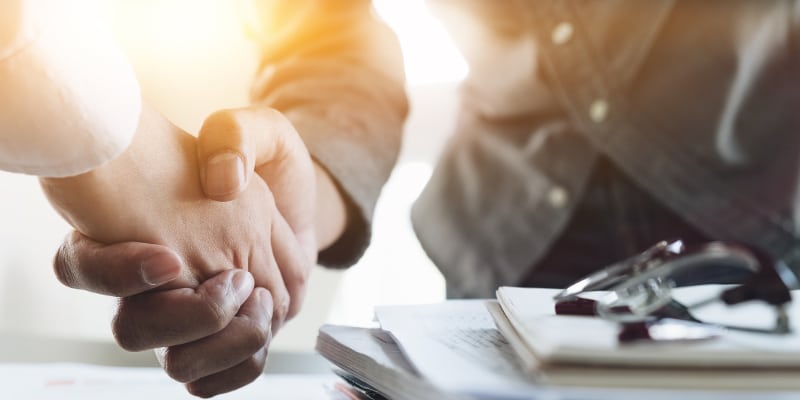 You won't find a guarantee like this anywhere else in the industry, and we proudly keep up with this offer because it means so much to our customers. In fact, we're extremely grateful for your business, whether you're a prospective customer or you've been with us for years, and we will do anything to go above and beyond your expectations.
On top of our exceptional guarantee, we approach each new project with a unique perspective – yours! We value your input as we create custom graphics and other materials for your brand and steer clear of ever using a "one-size-fits-all" mentality. We realize what your business offers is different from the rest, and we're all about creating impressive materials that reinforce your brand, replicate your vision, and ensure your business stands out.
Give us a call at King Tutt Graphics today to find out more about our incredible guarantee! We're eager to hear from you and look forward to helping you effectively advertise what your business offers.