At some point, every business will need to do some advertising to continue being relevant and reach a wide range of potential customers. Many business owners tend to think small, relying on the usual signs, pens, fliers, and other promotional materials to support their marketing efforts. These are all excellent and proven advertising approaches, but sometimes you need to think outside the box. Why think small when you could think big? Building wraps are an excellent investment to help strengthen your advertising efforts and get people talking about your business. They are also a perfect way to utilize the already available blank space of your building's walls and windows instead of paying to rent billboards or other advertising space. Here are three kinds of building wraps to consider using as advertising space for your next marketing campaign.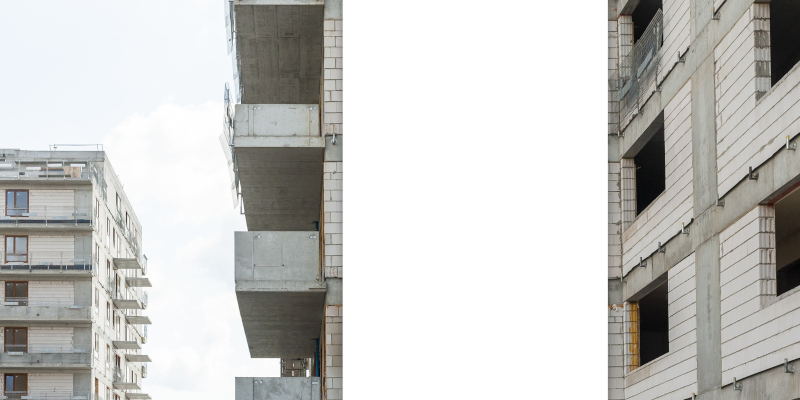 Elevator Wraps: Elevator rides have a reputation for being boring. They're usually not long enough to merit pulling out your phone for a distraction. Conversations typically pause due to the lack of privacy, so people tend to stare at the walls and avoid eye contact with the other passengers. For the enterprising business owner, elevator wraps are a great way to use a space that is otherwise a dead zone. A good elevator wrap is simple and concise, with a punchy design that stands out but isn't overly complicated.
Stadium Wraps: By their very nature, stadiums draw hundreds or even thousands of people. Why not take the opportunity to get all those people thinking about your business? A stadium wrap is a great way to show support for your local sports teams while also keeping your business at the forefront of the spectators' minds.
University Wraps: If you're trying to target the college-aged demographic, university wraps are a great option to consider to get your message out to thousands of students, as well as faculty members. Universities can also use wraps as a way to welcome students, promote campus events, and display school pride.
Don't limit yourself to traditional methods of advertising. Thinking big will help ensure that you're reaching a broad audience and spreading the word about your business in a major way. No matter what kind of building wrap you choose, you're sure to make a significant impact and get people talking about your business.