At King Tutt Graphics, we have been working in the graphic design industry for many years, and we have worked on a wide variety of projects in that time. Today, we offer a vast array of different products you can use to promote your business, including everything from large-format prints, such as vehicle wraps, to small items, such as decals.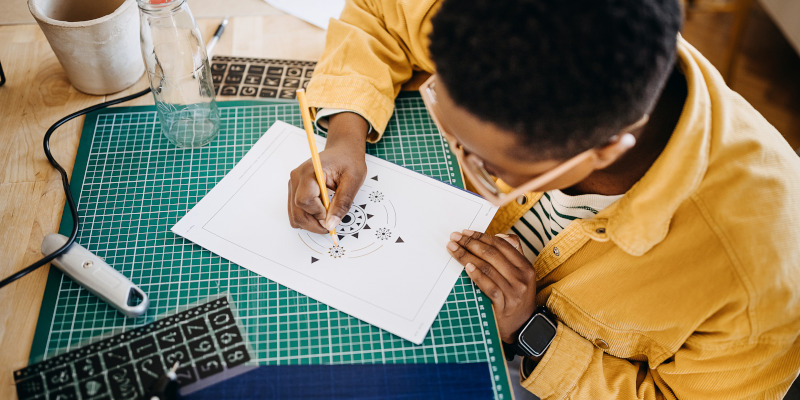 Decals are extremely popular right now, and our team wants to help you take advantage of that popularity to promote your business. In this article, we'll go over a few expert tips to help you create a more effective decal design; but remember, our design experts can help you take any design to the next level!
Simplify – Our first tip for an effective decal design is to keep your idea simple. On a tiny item like a decal, there just isn't room to convey complicated designs or concepts, so focus on one idea at a time. Creating simple designs is harder than it sounds, but fortunately, our team is here to help.
Limit text – Another tip for a better decal design is to limit the use of text as much as possible. Ideally, your decal should convey its ideas without words, but if you do choose to use text, keep it brief and direct. Similarly, make sure the text graphics are clear and readable.
Check the bleed – Lastly, we encourage you to check the bleed around your decals. Here, the term bleed refers to the area around the decal that goes beyond the trim edges. Essentially, it's the outline left behind on the sticker sheet once you pull the sticker off. Setting the bleed improperly could cut off important parts of your design, so our team always tests it before we finalize the print parameters for your order.