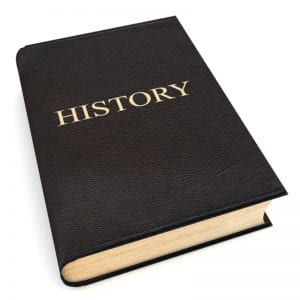 As long as there have been products to sell, there have been people trying to use different methods of advertising to get their products sold before their competitors! One of the first known companies to use their cars to promote their products is the Hershey Chocolate Company that painted their logo on a few vehicles back in the early 1900's. Since that time, people have been using everything mobile from planes, trains, and automobiles as an advertising platform for their business.
For decades, the only realistically available option for vehicle advertising was paint. Whether it was more permanent or washable, paint was really the only medium available for large-scale vehicle advertising. Even with the invention of vinyl in the mid-1920's, the technology available to get vinyl to adhere to cars as well as be printed upon would not be available until decades later. It was only once computers became smaller, smarter, and able to handle larger products that vehicle wraps became more of a possibility.
The first company to actually use a vinyl vehicle wrap to advertise their product was PepsiCo in 1993. Pepsi wrapped a bus in vinyl with an advertisement for their new Pepsi Clear. The timing was perfect and ripe for vehicle wraps. Vinyl technology was such that it was easier to apply, remove, and yet durable. This meant advertisements could be changed relatively easily.
Today, vehicle wraps can be seen on many different types of vehicles or objects. If you'd like to join the ranks of history by using vehicle wraps in your advertising, contact us at King Tutt Graphics today!