Are you a business looking for new and creative ways to reach more prospective customers? We have the perfect solution for you and your business. Here at King Tutt Graphics, we specialize in car wraps. A car wrap is a creative, effective, and unique way to get your name, business, and information out to anyone and everyone who drives or walks past your car. The six main reasons we highly recommend car wraps are:
1. Cost – A car warp is significantly less expensive than the comparable paint job.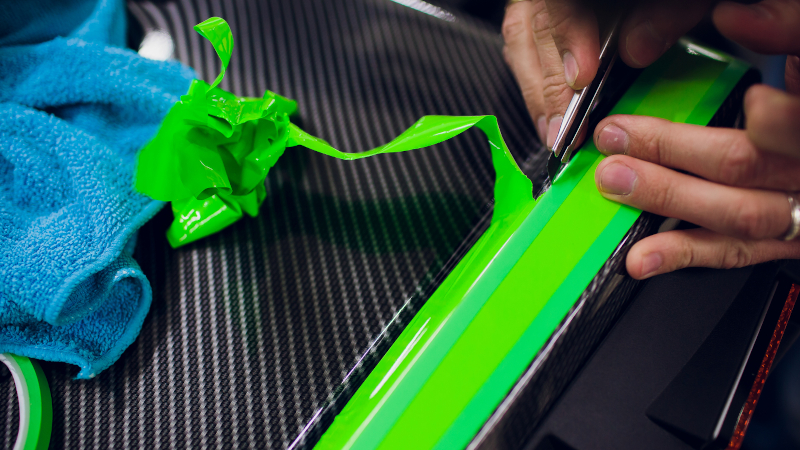 2. Safe – A car wrap is safe to place on your car without worry of damaging the underlying paint. If you decide to remove the car wrap or change it later down the road you can.
3. Styles – There are thousands of ways to wrap your car. There are many more options than the traditional paint job.
4. Durable – A car wrap is very durable to the beating it will take while driving. You don't have to worry about the rain or sun damaging it.
5. Looks Like Paint – It is very difficult to tell the difference between a car wrap and real paint.
6. Options – You can choose to just wrap a door, the back of your car, or the hood. You don't have to wrap the entire car.


There are many wonderful advantages to car wraps. We can wrap your car, van, or truck. Stop by our shop to see some of the possibilities available to you to help expand your business through unique and fun advertising.