Do you take pride in caring for your car? Do you keep it looking nice and put a lot of effort into preserving its good condition? Do you often park in the spot furthest away from the door to avoid possible scratches from other cars? If you are similar to us, the idea of your car being damaged by stray rocks on the road or due to another person's carelessness in a parking lot really irks you. Have you ever wished there was a way you could give your car an added layer of protection against possible damage? Your wishes can be reality! Paint protection films may be just the thing you have been looking for!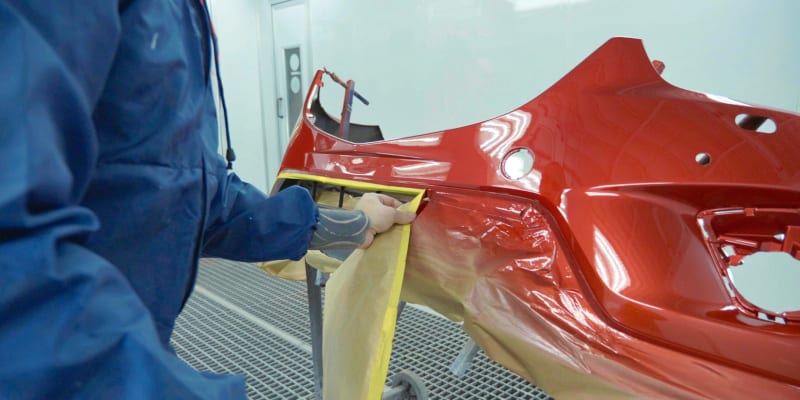 Paint protection films are a special covering that can be applied to the exterior of a car to protect against the typical cosmetic damages that happen to a vehicle: chips, abrasions, scratches and scrapes, even bug splatters! This special film is made from a thermoplastic urethane and was actually developed by the U.S. military as a means of protecting helicopter blades. Now, paint protections films are growing in popularity in the consumer market as car owners realize the wisdom of investing in protection that will help retain the car's value.
This defensive layer will help protect your car not only against chips and scrapes, but also against weathering. With the latest advancements in technology, these films can be applied to the exterior of a vehicle so seamlessly that they are not even visible. If you are looking for a way to give added protection to your car, paint protection film is a perfect fit.