Having lots of windows in your office building is a great way to help make it feel open and inviting. A space with plenty of windows also makes your business more appealing to employees: a recent study showed that people rated natural light and views of the outdoors as one of the most important aspects of a workplace environment. Natural light even ranked higher on employee priority lists than other expensive benefits, such as onsite cafeterias or employer-provided childcare.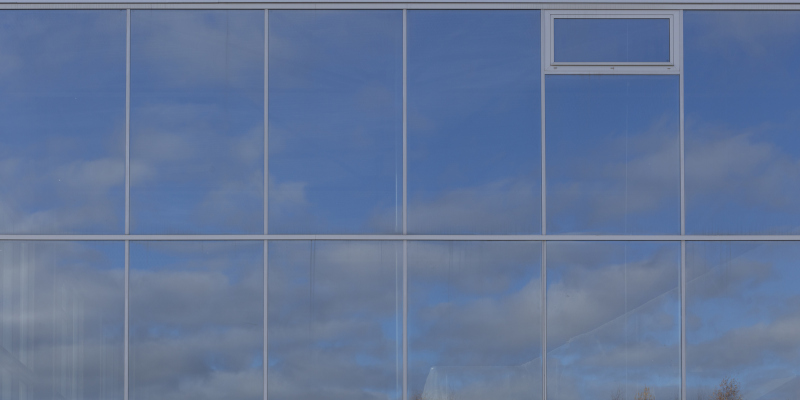 As all things do, windows and natural light have both pros and cons. The major downside to having lots of windows is that all that sunlight heating up your office can really drive up a business's energy bills. It can also feel awkward for ground floor areas since people can look in at your employees and make them feel uncomfortable. Windows are also an opportunity for potential thieves to scope out what equipment or supplies you have and may make you a target for robbery or vandalism. Fortunately, commercial window tinting is a fantastic solution that allows businesses to enjoy all the benefits windows bring without compromising on safety and comfort.
Commercial window tinting involves applying a thin film over a window that acts as a barrier to keep out harmful UV rays and prying eyes while still letting in plenty of light, unlike alternative window coverings like blinds and curtains. For businesses with lots of computers or flat work spaces, commercial window tints can cut down the glare that often accompanies these surfaces and makes it difficult to focus. Commercial window tinting also helps keep your workplace looking sleek and professional since the tint makes everything look uniform from the outside.
Get all the benefits and appeal of a workspace or business with ample natural light without the adverse effects windows can have on your utility bills or productivity.