Logos are everywhere. These symbols of advertising shorthand can be seen on computers, bus ads, trains, products and merchandise, sketched into notebooks and a myriad of other places. When you are trying to gain awareness for your brand, having a great logo is one of the best places to start. If you can get a logo that is both memorable, informative, and easily recognizable, then you are on your way to becoming a well-reputed brand. Your logo needs to start with a great logo design in order to accomplish this, however, and you need a professional for this, a professional like ours at King Tutt Graphics.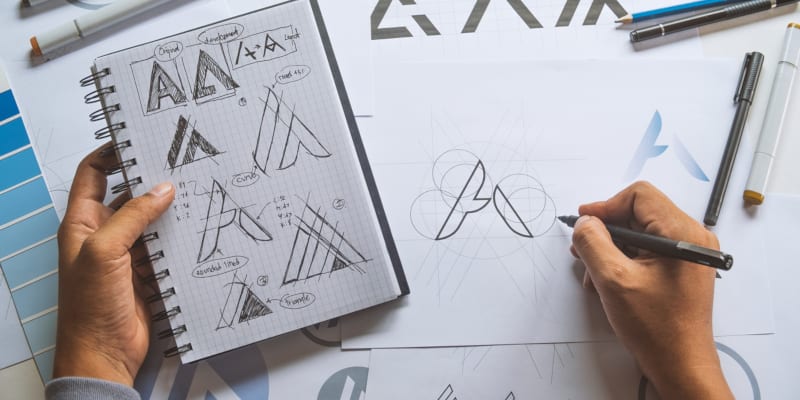 If you have ever seen the lists of accidental graphic design fails, then you know just how important getting a second opinion on your logo design can be! A professional who is experienced in logo design will have a better understanding of how your logo will affect the target audience that you are reaching for. Additionally, when you get a professional for your logo design, you don't need to come up with the perfect balance of memorable and unique and simple but complex logo design! Instead, you can get the creative minds in charge of logos take over this process and give you options that you feel you can choose from.
Here at King Tutt Graphics, we want to help you get the logo design that best suits your style and needs. If you have questions about logo design services we offer or creative ways to get your logo out there, please give us a call today to learn more about our logo design and wrap services.