The advertising world has many different options to choose from when it comes to raising awareness for your business. One effective option is using truck wraps, which can include food trucks, tractor trailers, and more. Here are some ways that truck wraps can benefit your business.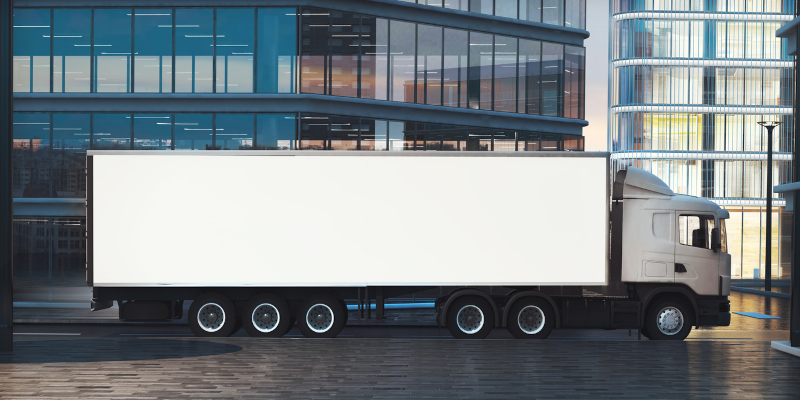 Increased exposure. Using vehicles for advertising is a great way to market your business because of the mobility. Plus, when you put your advertisement on multiple trucks, you are only increasing the number of people that will see your design. Your logo and advertisement can therefore be exposed to more people than if they were stationary, which translates into increased awareness of your business.
 Increased visualization. Sometimes, bigger really is better. Without enough space, advertisements can be too small and difficult to read, which isn't as effective at making people aware of your business. Truck wraps have a substantial amount of surface area that they can cover and are also typically visible above the rest of traffic, so your advertisements can be clearly seen by the people that come across them.
Increased savings on advertising. Here at King Tutt Graphics, we have experience creating and putting on truck wraps that won't fall off when you drive away. In fact, high-quality truck wraps will often stick around for 3 to 5 years, which means you won't have to spend more money buying new decals and magnets that other people may use for truck advertisement.
Truck wraps are a great way to advertise for your business for several reasons, so if you're looking for a marketing method that will benefit your business in several ways, truck wraps may be the way to go.