Due to the nature of the business, real estate agents spend a great deal of time in their vehicles. Whether you are driving a client around to show potential properties or are seeking out prospective clients, your vehicle is like your mobile command center for your business. If you're already using your vehicle as a mobile office, meeting place, and chauffeuring tool, why not use it as advertising as well? Vehicle wraps for real estate agents can be beneficial in several different ways, some of which include:
Brand Recognition– Real estate is a heavily saturated profession. To get ahead, you need to set yourself apart from the thousands of other agents out there. Having your own uniquely wrapped vehicle can make you more memorable among a sea of names.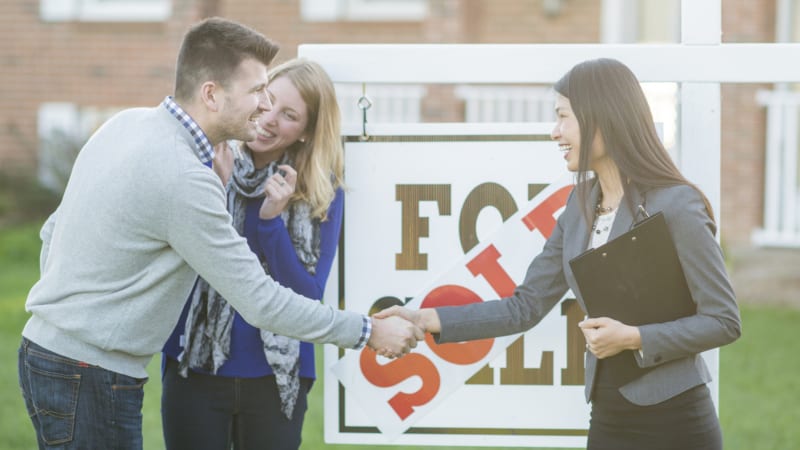 Constant and mobile advertising– The most heavily advertised products are directly correlated with the most consumed products. Vehicle wraps provide a steady and constant advertising source for your real estate business.
Cost-effective– Vehicle wraps are relatively inexpensive when compared to other forms of advertising! Considering that you'll be putting a form of advertising out there that will be seen by hundreds if not thousands of people just on your daily commute, it will be money well spent.
Removable- Real estate agents can burn through vehicles fairly quickly with all the driving they do. Vehicle wraps can be removed without damage to the vehicle when it comes time to sell or upgrade vehicles.
If you are looking for solid advertising potential for your real estate business, try a vehicle wrap from King Tutt Graphics!