At King Tutt Graphics, we are proud to offer our customers a unique advertising solution for their non-traditional space. Our special offers and promotions are a great way to see how your story can come to life.
[active-offers-detailed no_offers_msg = "No special offers available at this time."]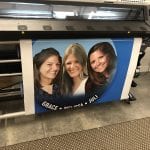 We're excited to announce our wholesale printing division, which offers great pricing, fast turnarounds, and shipping throughout the U.S.