Expand the reach of your advertising with our realtor signs.
If you're a realtor who needs new signs to put in the yards of homes you're trying to sell, we can help you with this great advertising option. If you're in the Raleigh, North Carolina area, we at King Tutt Graphics would love to help you with your advertising needs with our realtor signs.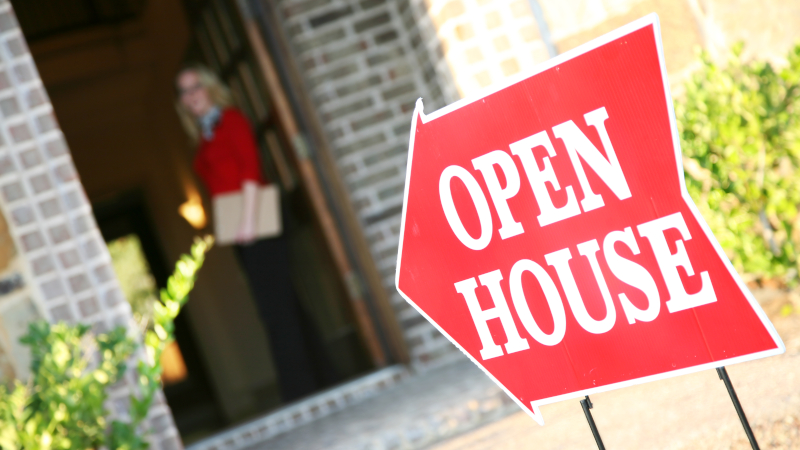 We've been in the graphic design business for years, so we are ready to listen to your advertising needs to design the best possible realtor signs for you. Some of the best things about realtor signs are that they're built for sturdiness and highly effective in grabbing attention. That means you can leave your signs up to advertise homes for sale for as long as you need, and they'll withstand even the worst rainstorms or other harsh elements. They're also a highly effective route of advertising because they cost you little money and effort but are still noticed by anyone passing by the sign, thanks to the large font and bright colors we can use to draw attention.
We can also design your realtor signs to include your name and business information to spread brand awareness on top of advertising a specific home for sale. Including such information on your realtor signs can get your name into the heads of potential customers and make it easier for them to recognize you and want to turn to you when they need your services in the future.
We're happy to help you achieve your goals with our realtor signs or nearly any other advertising format you can think of. Just give us a call to start planning your designs today.