Photo enlargements mean that your pictures can say more than a thousand words!
If a picture is worth a thousand words, does that mean that a photo enlargement is worth even more? When you enlarge a photo, it needs to be done by professionals in order to prevent common enlargement problems such as pixilation, flaws, and poor-quality printing. Here at King Tutt Graphics, we can help you get your Raleigh, North Carolina photo enlargements done with our expertise, experience, and high-quality printers and prints.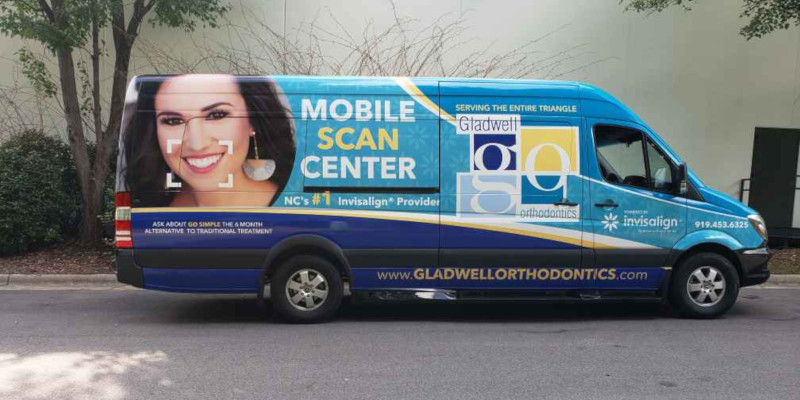 When you come to King Tutt Graphics, your photo enlargements will end up vibrant, attractive and better than you imagined. Because we use high-quality ink and industrial-sized printers, your photo enlargements aren't restricted to traditional enlargement sizes. Instead, we can do photo enlargements in all sorts of sizes, shapes and on different materials. With 24/7 availability, you can have your photo enlargements printed in record time. We offer our high-quality prints along with a variety of services like UV flatbed printing, coroplast printing, posters, banner printing, vinyl printing, special projects, billboards and wallscapes.
Here at King Tutt Graphics, you will enjoy working with us, not just for our photo enlargements and their quality, but also for the quality of our customer service and design staff. We would love the chance to show you that your photo enlargements are in great hands when you bring your potential projects to our team here at King Tutt Graphics. If you have questions, concerns about an upcoming project, or just want to know more about our photo enlargements and the process, we would love to talk with you. Give us a call today, and let's get going on your photo enlargements.