Get a logo that you can be proud to call yours with our logo design experts.
A well-designed logo is essential to any business– especially those that may be looking to grow or expand their brand. Logo design is a tricky business because you need something different and unique, but also clever and recognizable. When you need help with logo design for your Cary, North Carolina company, you'll have access to some of the very best designers available here at King Tutt Graphics!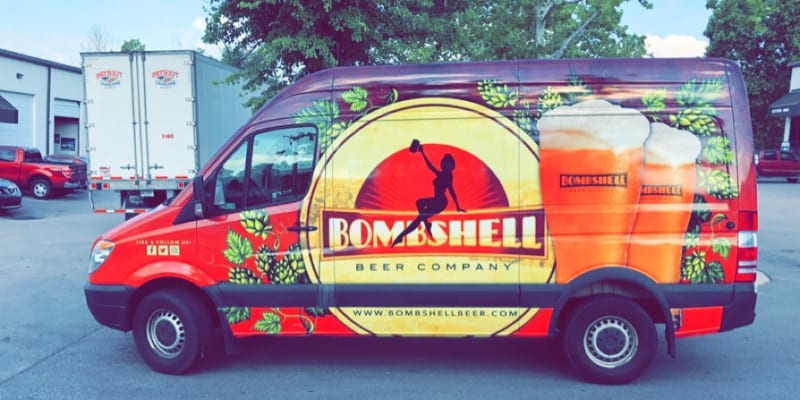 When you come to King Tutt Graphics for logo design, you'll end up with something that you love and enjoy. We will work with you every step of the way to ensure that your logo design is truly representative of your company, as well as something you can be proud of. We can help your logo design evolve and transform until we have reached a final product that you can truly enjoy calling your own logo.
At King Tutt Graphics, we work hard to ensure that our customers are happy with the work we do. Once we have come up with a logo design that you feel represents your company, we will work with you to get creativity flowing in terms of creating your new logo design. We can work with all sorts of mediums, including car wraps, elevator wraps, marketing signs and so much more. With our help at King Tutt Graphics, you can soon be seeing your logo design displayed in fun and creative ways that can reach your potential clients. If you would like to know more about our logo design service at King Tutt Graphics, please contact our talented team today.
---
At King Tutt Graphics, we offer logo design services in the Triangle, Wake County, Johnston County, and the rest of North Carolina, including Raleigh, Durham, Cary, Apex, Burlington, Charlotte, Morrisville, Clayton and Smithfield, as well as South Carolina, Georgia, Florida, Virginia, Washington DC, and Maryland.