Our custom graphics can help your business stand out in the best ways.
Are you looking for something to make your business stand out? Are you tired of being passed over by clients because your business is too new and hasn't been able to gain traction yet? Here at King Tutt Graphics, we want to help ensure that your business is able to get the recognition it deserves with some great custom graphics!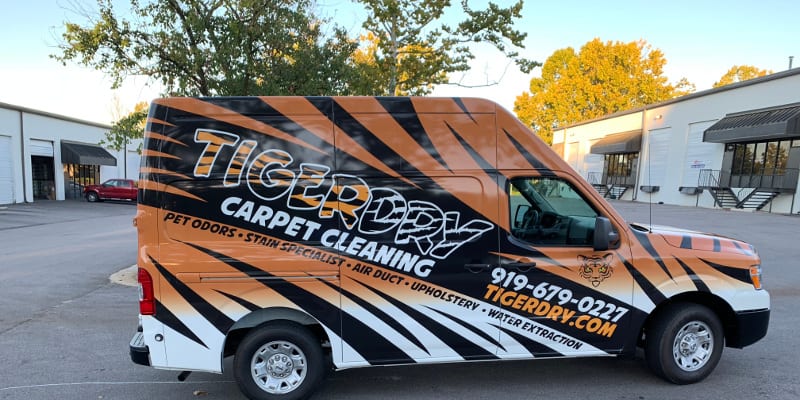 When you come to King Tutt Graphics for custom graphics, you can look forward to some of the following benefits:
Versatility- We work with all kinds of companies, municipalities and individuals right here in Cary, North Carolina. We can create custom graphics for each and every one of our clients because we enjoy working with the versatility that our company allows for. We can help your logo grow and evolve as well and determine unique and interesting marketing campaigns to get your brand out there!
Professional- We have been working in the Cary area for many years now, and we know what it takes to be creative, professional, and efficient. You don't have to worry about getting canned graphics that won't work out for your business. Instead, you'll get quality custom graphics done by our professional graphic designers each and every time.
Customer Service- At King Tutt Graphics, we work hard to ensure that our customer service goes above and beyond! We will take the time to discuss ideas, marketing campaigns, logos and other services that can be of service to you.
For more information about our custom graphics or other services, please contact us today!
---
At King Tutt Graphics, we create custom graphics in the Triangle, Wake County, Johnston County, and the rest of North Carolina, including Raleigh, Durham, Cary, Apex, Burlington, Charlotte, Morrisville, Clayton and Smithfield, as well as South Carolina, Georgia, Florida, Virginia, Washington DC, and Maryland.